You may wonder if car insurance is any different for mechanics than it would be for the average person. Mechanics could do their own repairs, so you might think their insurance costs would be lower. Read on to find out how car insurance for mechanics compares to car insurance for other occupations.
And then, we'll give you some tips on the most important types of insurance to get and how you can save money on whatever car insurance policy you choose.
Mechanics' Car Insurance Rates Compared to Other Occupations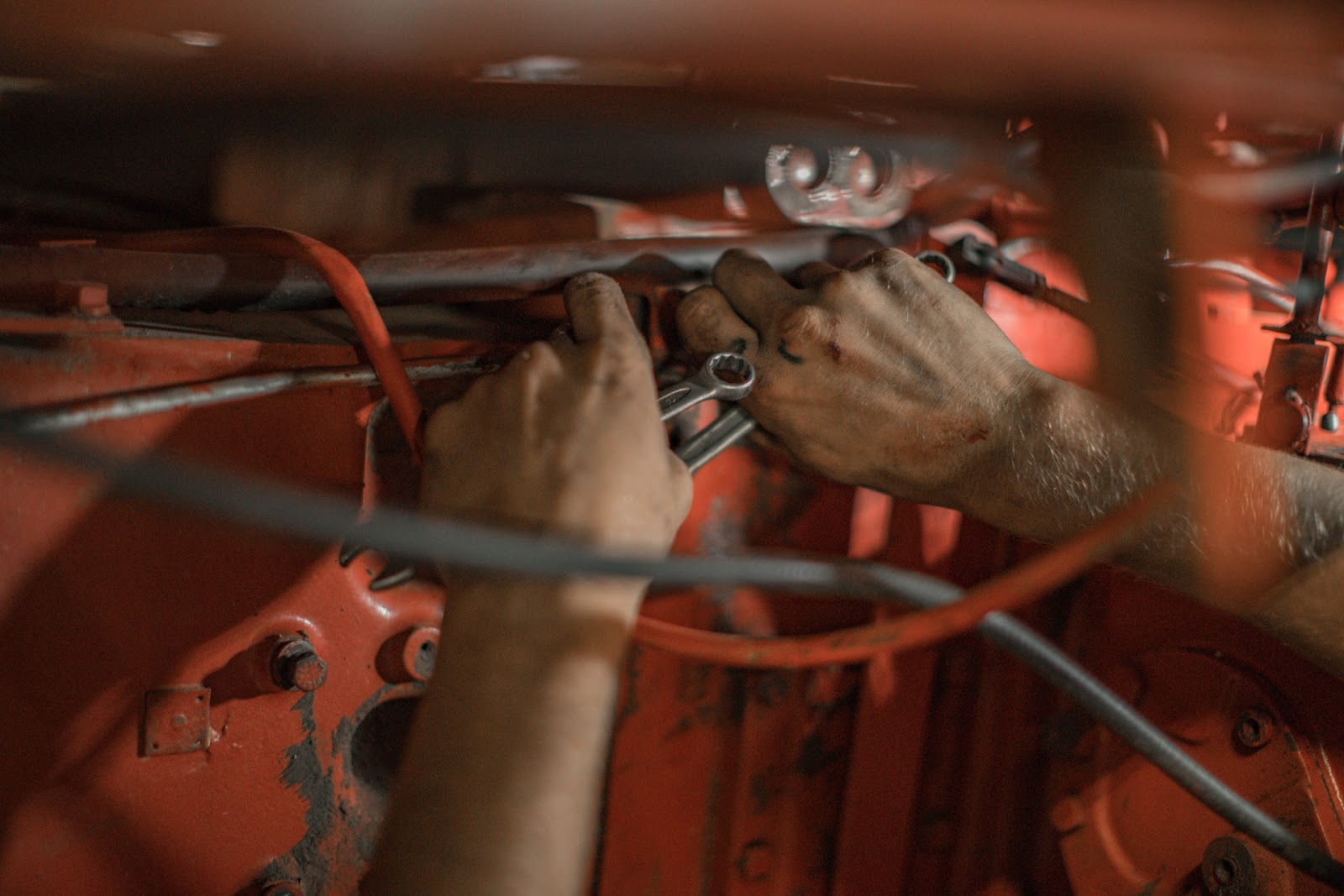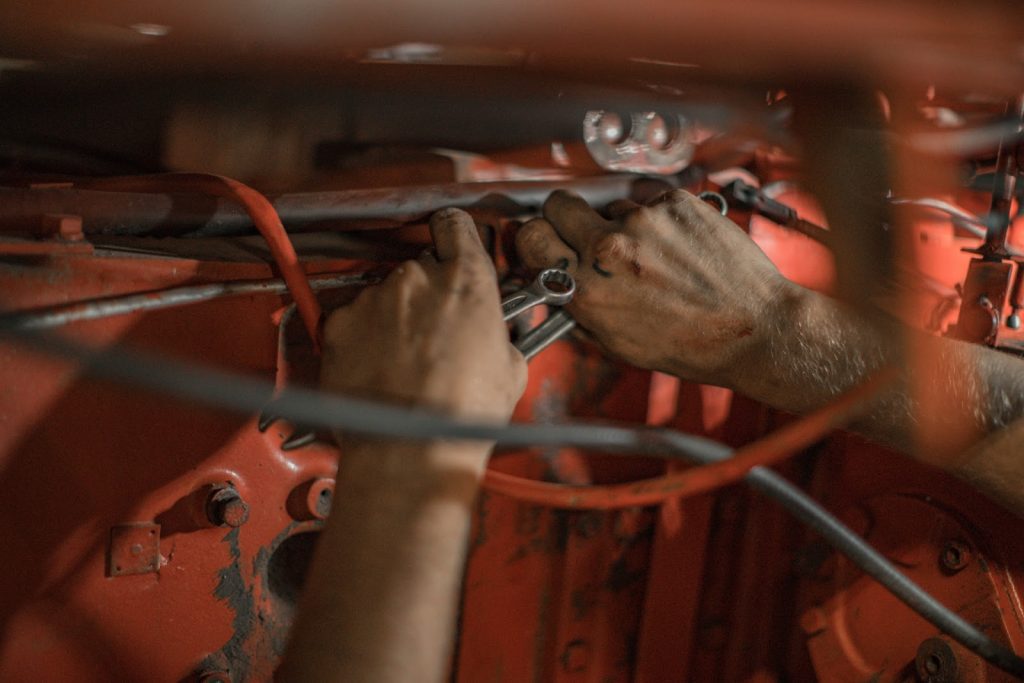 While the average person carries a set of jumper cables in their trunk, that's the extent of their knowledge of car repairs. Mechanics, however, can do many maintenance jobs and repairs themselves.
Do mechanics pay less for insurance because they can fix their own vehicles? The answer is no. Insurance companies can't require that repairs be made at specific places, so they don't base rates on your ability to fix your own vehicle.
The good news is that mechanics pay rates on the lower side of most blue-collar workers at about $158 per month. Construction workers pay about $7 less per month for car insurance, but most other occupations pay the same or more per month.
Best Type of Car Insurance for Mechanics
The type of insurance you get is where your ability to fix your own car may come into play.
All drivers need to carry liability insurance. Almost every state requires it by law. And even in the couple of states where it's not mandated, you're still financially responsible for the damage you do to another party, and insurance is the best way to prepare for that possibility.
If your vehicle is financed or leased, your lender will likely require you to carry full-coverage car insurance so you'll have insurance if your car is damaged.
Generally, the rule of thumb is that if a car is 10 years old and if the cost for a year of full coverage insurance is more than 10% of the value of your vehicle, the wiser financial move is to drop full coverage and keep liability only. But this rule doesn't apply to classic cars that break the trend and gain value over time.
Knowing you can fix your own car may help you decide to drop full coverage earlier. Of course, it's up to you, the risk you're willing to take, and the likelihood of finding time to fix damage to your car, but you may choose to drop first-party coverage before most people would.
How Mechanics Can Save on Car Insurance
The best way to get started is to compare car insurance quotes. If you find a company that offers you the coverage you need at a lower rate than you're paying now, switch and start saving.
You'll also want to review discounts. Sometimes, the quote process will find discounts for you, but you should also look at a list of discounts provided by the insurance company to ensure you're not missing any.
Earlier, we talked about dropping full coverage, which will save you significantly on your monthly insurance rates. Just remember that if you drop full coverage, you'll be responsible for repairs that you cause, vandalism, theft, and weather damage.
Knowing how to take care of and fix your car is a valuable skill and one that might even help you save on car insurance.