The Honda CRV is among the best-selling and most popular crossovers/SUVs- ruling over the compact SUV market.
And why not? It has everything you could possibly want from a car. It is reasonably priced, well-built, robust, credible, and includes all the necessary features that lead to its high demand.
You might be surprised to learn that this car was introduced by Honda in 1996. Yet, it hit the North American market a year later. That means, from 1997 to the present year, there are five generations of Honda CRV and HRV, categorized as follows:
1st-generation CRV – 1997 to 2001
2nd-generation CRV – 2002 to 2006
3rd-generation CRV – 2007 to 2011
4th-generation CRV – 2012 to 2016
5th-generation CRV – 2017 to Present
So, you have a wide selection of models to pick from. However, before you make your final purchase decision, there are a few things you must know about the used Honda CRV.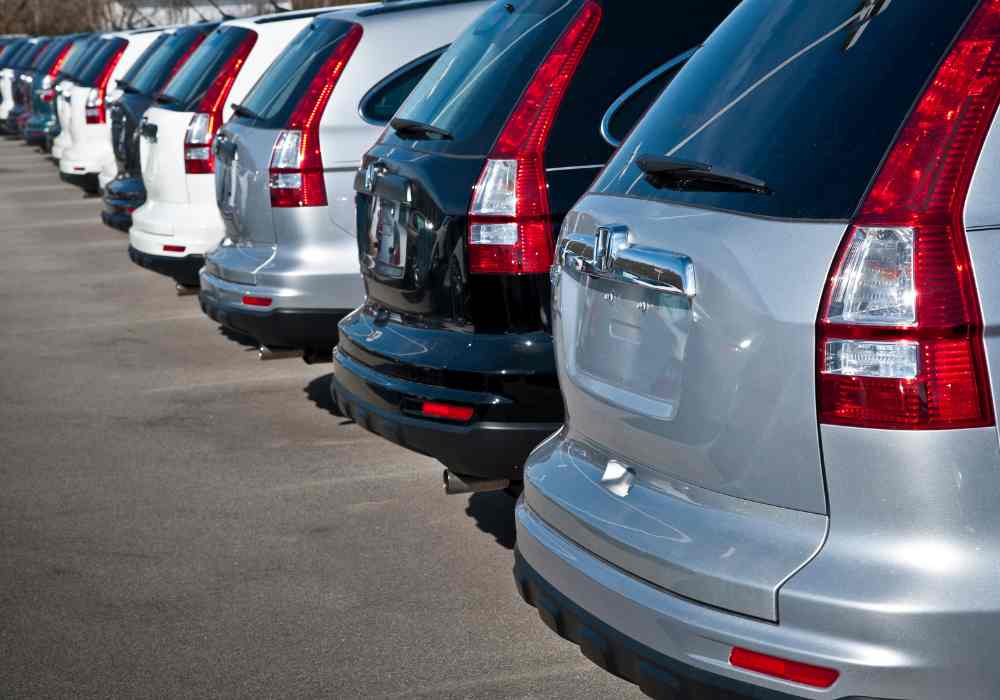 Select From The Best Honda CRV and HRV Years
Finding your car from all the generations stated above is certainly a daunting task. Yes, you can rely on the brand's credibility to buy a Used Honda CR-V/HR-V, but it would still be wise to polish your knowledge about the best model years. To ease your work, we've listed below the best model you can invest in.
In its class of crossover SUVs, the 2019 CRV is regarded as one of the top choices. It is due to the layout, fuel efficiency, and interior design of the vehicle. Given its size, this car has a surprisingly roomy interior, making it ideal for families.
The estimated reliability rating for the 2021 HR-V is 78 out of 100. Similar to the 2020 model, the interior is quite spacious and provides a touchscreen interface. The features and fuel economy make this model value for money. 
This model was selected as one of our Editors' Choice products for 2023 because it is among the customer favorites. Your desire to purchase it will be piqued by its turbocharged inline-4 cylinder engine and spacious cargo area.
With Regular Maintenance, The Car Can Last 300,000 Miles
After more than 20 years of driving 14,000 miles each year, it provides roughly 300,000 miles of dependable service. Of course, it is important that the CR-V is properly and routinely maintained.
It's safest, nevertheless, to plan large expenses around 200,000 to 250,000 miles on the odometer and adhere to Honda's recommended maintenance schedule if you're the third or fourth owner of a used Honda CR-V.
Car Provides Assured Durability And Longevity
Last but not least, you must know that even if it's a used car, the durability and longevity of the car, as well as the brand are sure to rely on.
Make sure to learn about the basic repair and maintenance from the seller and follow it to enjoy the comfort and convenience this vehicle offers for a long time. 
To Sum It All Up
Whether you are looking for a secure family car or a grocery hauler, Honda CRV is a great choice. Still, make sure to find a credible dealer who can provide you with the dream car at affordable prices.
You should also learn about the financing or lease plans available to make your purchase as seamless as possible.