We've all been there before. You're driving to work or out for a weekend drive, and your car decides to suddenly stop working. It's a maddening experience. Thankfully, there are several things you can do to make the experience a little bit easier. Keep on reading to learn some tips on dealing with an unreliable car.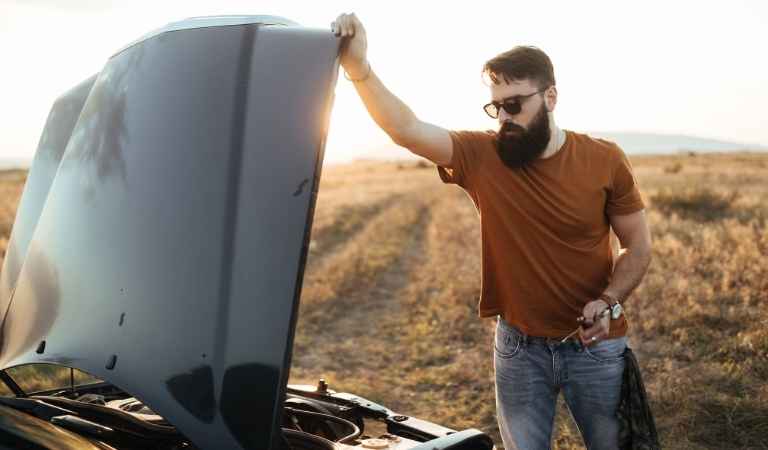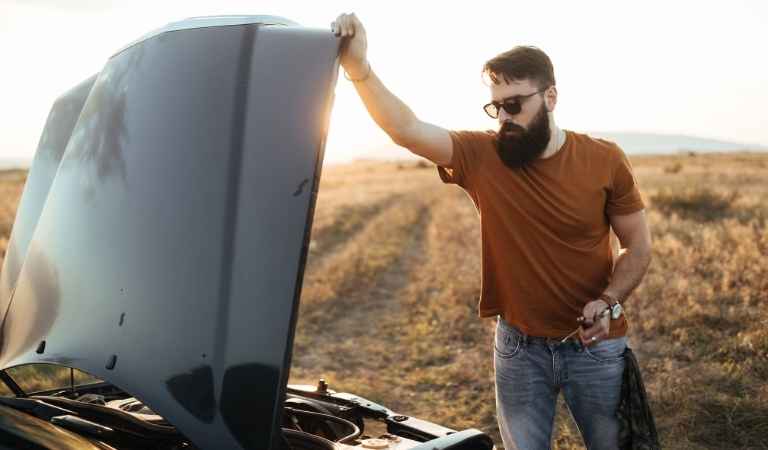 1. Try to Fix the Problem Yourself
The first thing you should do is stay calm. Don't start panicking or blaming yourself. It's possible that your car just needs a minor repair, such as a new battery or alternator. If you know your way around cars, then this might be the best course of action. Roll your sleeves up, pull out your tools, and get to work on fixing your car.
2. Get Extended Insurance
The best extended car warranty companies provide low-cost insurance that protects you from the financial blow of costly automobile repairs. An extended warranty is added protection you can get for your car. After the factory warranty expires, an extended guarantee for automobiles, often known as a vehicle protection plan or vehicle service contract, covers the cost of mechanical failures. Instead of paying a significant repair cost, you're only responsible for a deductible and one-time or monthly payments.
Extended vehicle warranties are available from some automobile manufacturers in addition to the manufacturer's guarantees that come with new vehicles. However, third-party services provide more coverage alternatives and greater flexibility in where your car can receive assistance.
3. Hire a Professional Mechanic
The last thing you want to do is put your car up on blocks or take it into a shop that offers sub-par service. Don't take chances with an investment as significant as your car. Look for a mechanic who is reliable, knowledgeable, and affordable. You can use online reviews and forums to see what previous customers have said about their experience at the repair shops in your area.
In addition, before you leave your car with a mechanic, make sure to get an upfront estimate and breakdown of what needs to be done and how much each service will cost. This way, you'll know beforehand if the bill exceeds your expectations or budget.
4. Hire an Auto Towing Service
If you can't fix the problem, or if you've been putting off needed repairs and it's not safe to drive your car any longer, don't hesitate to call a professional auto towing service. This kind of service is typically available 24/7 and always ready to support you whenever and wherever you need it.
Thanks to their round-the-clock availability, a towing service can prove to be a reliable resource for your car. This service also ensures that you don't get stuck in the middle of nowhere when you car suddenly stops working.
5. Learn More About Your Car
The more you know about your car, the easier it will be to fix a problem when one pops up. Take some time to learn how your car works so that if something goes wrong, you'll have an idea of what's causing the issue. The easiest thing you can do is read the owner's manual and refer to it at all times. If you have any specific questions or concerns, don't be afraid to take your car to an expert who can help you diagnose the problem.
6. Be Mindful of the Maintenance Schedule
Do your best to follow the recommended guidelines for maintenance and upkeep. If you know that certain parts of your car need to be replaced after a specific period, such as brakes or batteries, replace them as soon as possible, even if they don't appear to be broken. Taking care of these things early will save you money and headaches in the future.
7. Bring Your Car in for an Overhaul
If you've been putting off a needed overhaul for a while, now is the time to get it done. An overhaul is designed to ensure that your car's engine and other vital components are in good working order. Getting an overhaul will ensure that your vehicle runs smoothly for many years to come. This process is a lot cheaper than getting a brand-new car, and it can help you identify potential problems before they become a significant hassle.
8. Look into Alternative Transportation Options
If your car is currently in the service center receiving repairs, consider using public transportation to get around town during the time of service. You may have to call a cab or take an Uber if you don't have access to another form of transportation. You can also look into other local car services such as Waze, Carpool, and Lyft if you need help getting around town for more than a few days.
9. Talk to Your Insurance Company
If you have insurance, it may cover the costs of your car repairs. However, not all expenses are covered by insurance. Check your policy and talk to an insurance agent before paying for any repairs out of pocket. Insurance companies would refund any covered expenses if the damage was not intentional.
Takeaway: Prioritize Safety Above All Else
Being stranded on the side of the road is not only inconvenient, but it's also dangerous. If you're having car trouble, don't hesitate to get help. Getting your car fixed properly will ensure that you drive away safely and securely every time.