Buying or leasing a new car is exhilarating. You've been saving up for the vehicle of your dreams, and you want to make sure that everything related to the purchase goes smoothly.
This leads us to a lot of questions about the car buying experience that not everyone remembers to address when evaluating their options.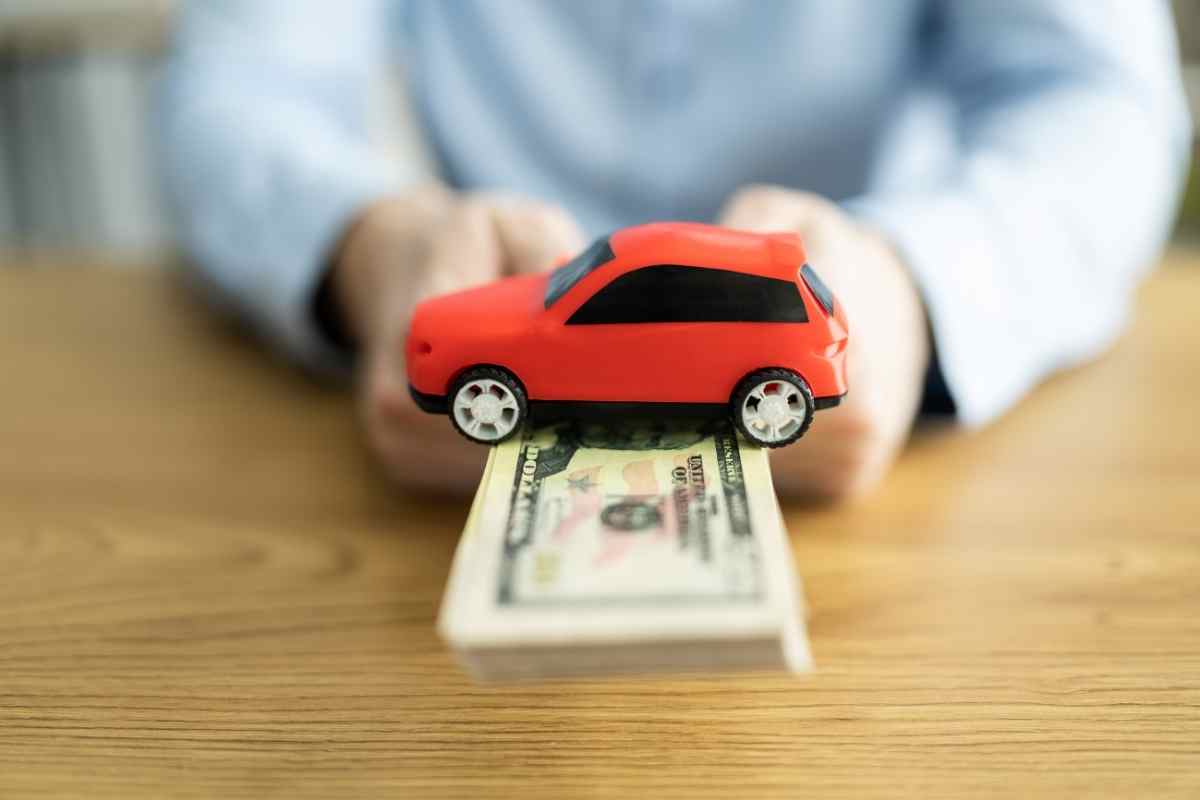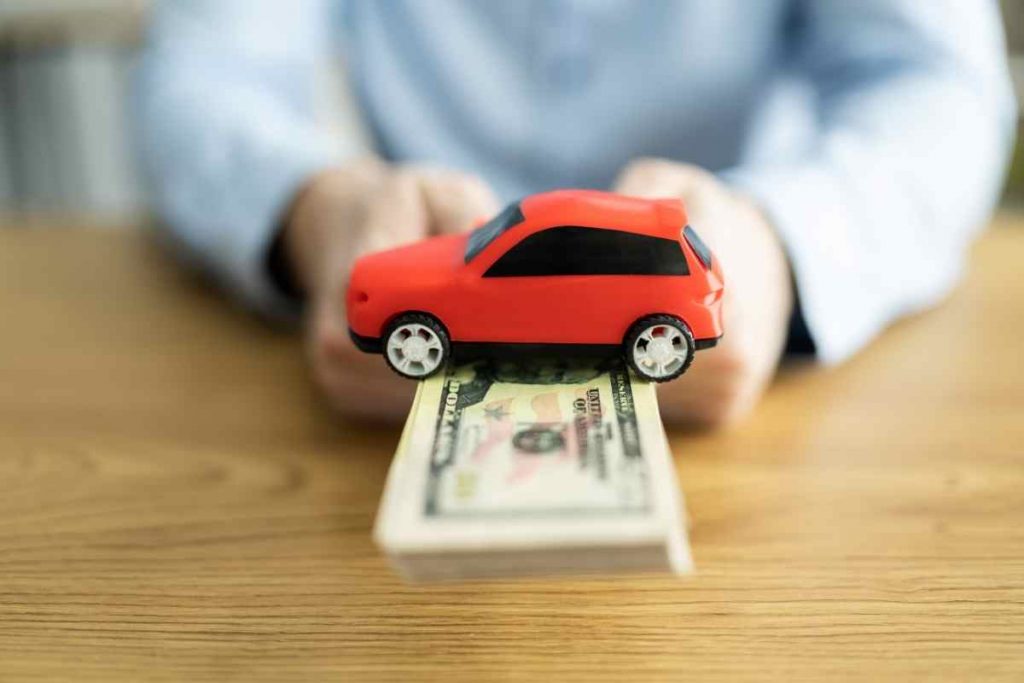 You need to shop for car insurance for your new ride, but is insuring a car before you buy it a smart move? Or should you wait until the final transaction to look for the best policy and put your money down? 
We will answer these questions and add some insight on other related insurance topics,
Do you need auto insurance right after buying a car?
There are many factors to consider when buying a new car. You need to make sure that you like the color, model, and interior design of the product. You also need to figure out how you are going to pay for it, whether that is in a large lump sum payment or in smaller installments over months or years.
You also need to prioritize the insurance of your new car the second that you drive it off of the showroom floor or the parking lot. Both you and the dealership don't want to worry about an auto accident ruining the car right after the sale is finalized, so the answer to whether you need auto insurance after buying a car is a resounding yes.
What if you are a teen driver and your parents just bought you the first vehicle of your life? You are undoubtedly nervous despite the thrilling feeling of rolling out of the lot with your big new toy. You need to have a car insurance policy of some sort the second the car becomes yours. But how is this possible?
How do you get car insurance before buying a car?
Most people would have no qualms about purchasing insurance before receiving their car. The problems would arise with a lack of knowledge of how to broach the matter. Insurance companies sometimes don't do a good job of making it clear that you need to purchase insurance before the car.
Just like you want to know what options you want on the car, like leather seats and surround sound, you also should want to get the best policy for your vehicle.
This means that after you think you have your choice finalized, shop for insurance before putting money down on the car. If you don't buy insurance first, you may be shocked to see that the prices for auto insurance on your selected vehicle are out of your range. This could hamper the whole experience of buying a car.
If you do forget to buy insurance, that doesn't put the kibosh on your dream car. You can probably use your previous auto insurance as a placeholder until you make your new insurance purchase. Talk to your previous insurance agent about whether your old insurance will translate to your new car. 
Research All the Responsibilities of Owning New Cars
You would think that people would be more aware of needing insurance for their new car, considering that you evaluate everything else beforehand. Still, it goes under the radar far too often.
If you've never had auto insurance, ask friends and family for advice about getting insurance for the first time. The process doesn't have to be intimidating if you prepare beforehand.