It's truly a milestone when your teenager gets their driver's license. As important as it is for your teenager, it's an event that affects your whole family. You may decide your teenager is ready for a car of their very own. Having a new driver in the family is exciting, but it could also be expensive.
You may be wondering, How much is car insurance for a new driver? Many factors go into determining insurance rates, so check with your insurance agent or company. There are also many considerations to consider when car shopping for your teenager.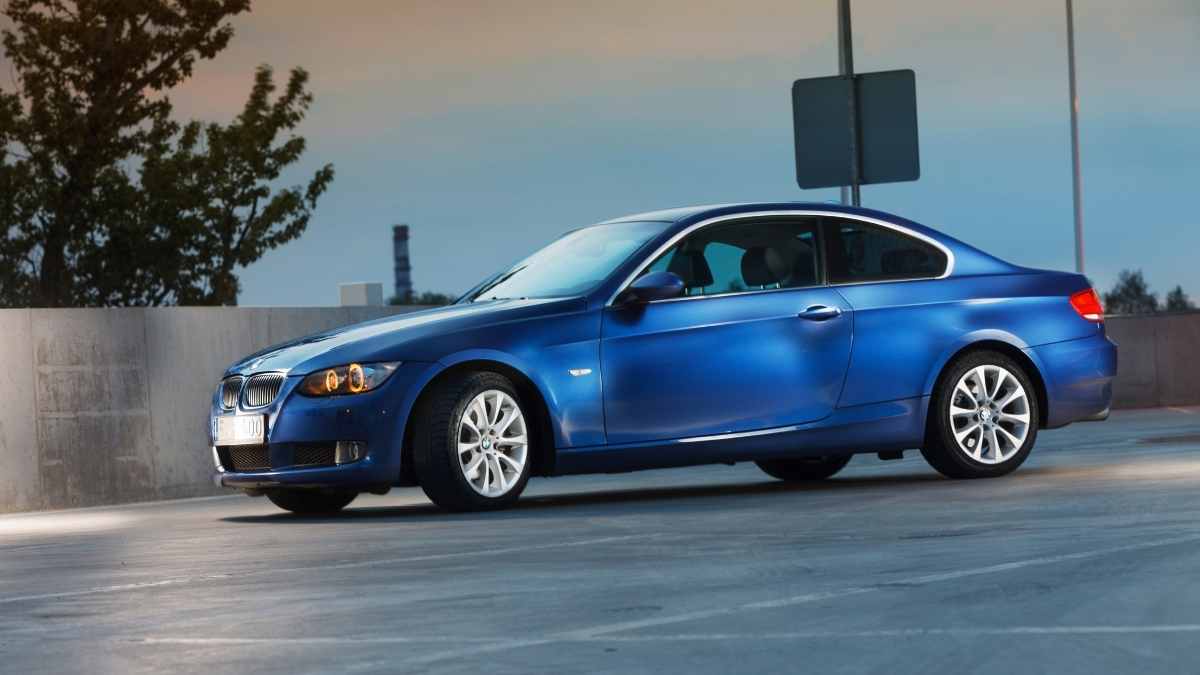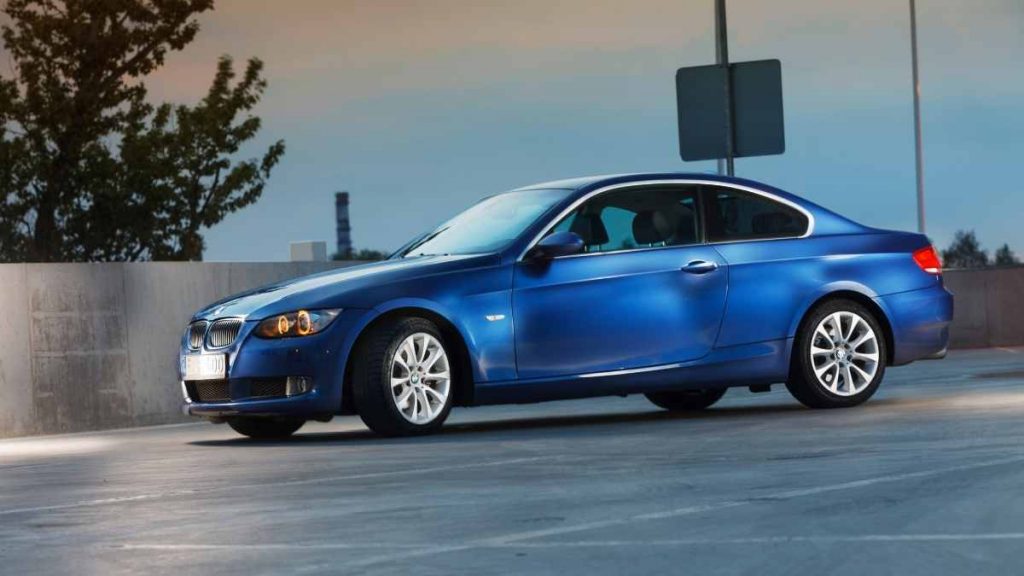 Preparing for Your New Driver
Most families will be shopping with a budget, probably looking at pre-owned and used cars. You'll want to find a reliable vehicle that also rates high in safety features. When shopping, be sure to check the vehicle's crash test ratings and get as many onboard safety features as your budget will allow.
A very important consideration is how much the car will cost to drive. Some cars are just more expensive to drive than others. However, there are steps you can take to lower your maintenance costs. To be sure the vehicle is economical to drive, check the miles per gallon ratings for the make and model and test drive the vehicle.
Your teenager may have strong opinions in favor of one choice over another. If you are able, allow them to have a say on the final decision. By all means, be sure the car fits your driver. Some models simply are not a fit for certain folks, particularly very tall or large-framed people. Be sure there is adequate headroom.
Safety Considerations for Your Teen Driver
You'll want to try to find a vehicle with onboard safety features. Look for electronic stability control, automatic emergency braking, and blind-spot warning systems.
Other helpful tech features to look for include forward collision warning, strong obstacle avoidance performance, and limited acceleration. Lane-keeping assistance is also a very helpful feature.
Other important safety technology to look for includes:
Adaptive cruise control (ACC): ACC uses radar sensors to keep your vehicle at a safe distance from cars in front of you by monitoring vehicles and objects on the road. Data on speed limits, road features, and accidents will automatically influence the selected speed.
Automatic emergency braking (AEB): AEB systems are specifically designed to avoid a collision before it happens. The AEB system, in an imminent impact, will alert the driver with an alarm. If the driver doesn't apply the brake fast enough to avoid a collision, the AEB system will engage the brakes automatically to help prevent or lessen the severity of a forward collision.
Tire pressure monitoring systems (TPMS): TPMS sensors keep track of the air pressure in all four tires and alert the driver with dashboard lights and an alarm if the tire pressure reaches critical levels.
When choosing your new driver's first car, keep in mind the safety and economy of the vehicle. Stay away from sports or muscle cars until your new driver has more experience behind the wheel. If you decide to buy a used car, do your homework and know what to look for. It's a good idea to have the car checked out by a trusted mechanic.