When shopping for a new car, there are many factors to take into consideration. A vehicle is a significant purchase. Not only will it be costly, but you also trust your life to it daily.
However, like shoes, cars are not a one-size-fits-all item. The perfect vehicle for a single person may not be the ideal vehicle for a family of six. Follow the guide below to help you decide what is best for your situation.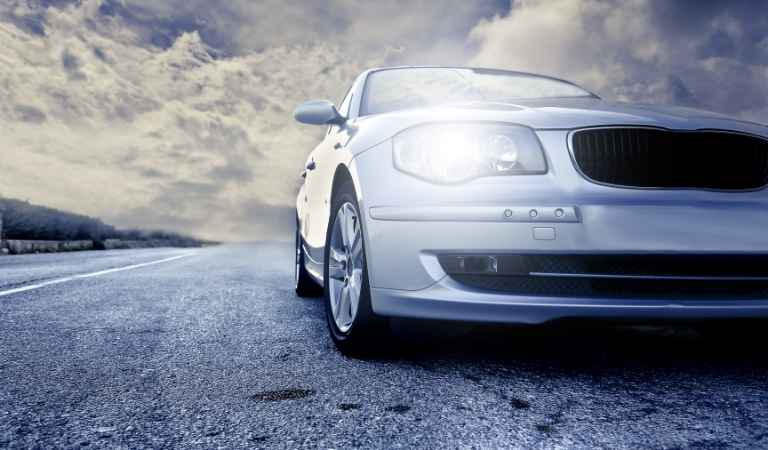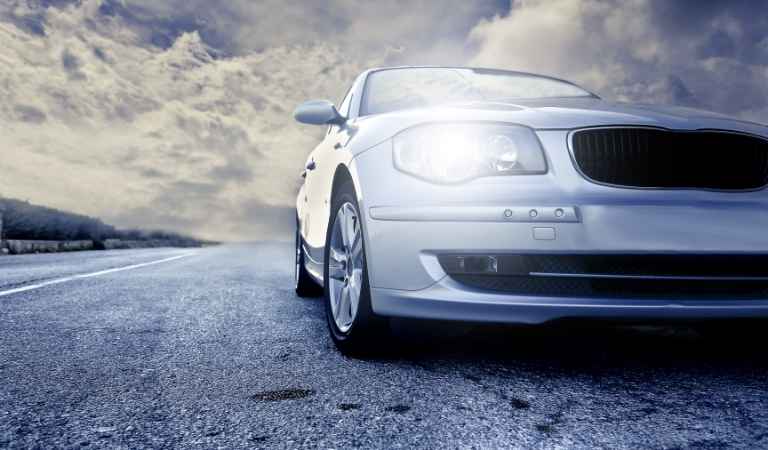 Location
Consider where you live. If you reside in an area with a lot of snow or cooler temps, certain features will be desirable. Remote start can be your best friend on a cold and snowy day: no shivering on your commute while you wait for your car to warm up.
Another bonus is that on the days your car is covered in snow and ice, it will be super-easy to brush off once you've given it a head start from the comfort of your warm living room. In addition, to autostart, a heated steering wheel and heated seats are an excellent addition on a cold day. Aside from the aforementioned comfort features, All Wheel Drive is essential for wintery weather.
Conversely, if you live in a sweltering climate, your exterior colour can make a difference in staying cool or not; white and silver both reflect light and would be good choices for a more balmy area.
Budget
Probably the most crucial factor to consider when purchasing a new vehicle is your budget. Cars are not cheap, and while you should never sacrifice quality, you also don't want to go beyond your means and end up in a debt spiral.
Conversely, if you have room in your budget, spending a little extra for premium features, like those heated seats, could be more than worth it.
Commute
Consider your commute. Is it long? Do you travel by freeway, or do you work closer to home? If you are travelling greater distances, fuel economy is of the utmost importance. Good kilometres per litre is better not only for your wallet but also for the environment.
In addition to gas mileage, horsepower matters, even if you don't plan on racing down Thunder Road a la Danny Zuko in Grease. Not having enough power in a car can become a safety issue when merging or driving up hills, or in inclement weather. 
Usage
What will you be using your car for? Do you drive to the office and back every day, or are you an adventurer type? Do you have a large family or dogs?
If it's just you going to and fro, a compact car will probably do. An SUV with a roomy back may be in order if you travel with your dogs. If you are in the landscaping business, you will want a truck to haul your supplies, and if you have a large family, a minivan might be in order. 
Resale Value
You're probably not thinking about selling your new car before you even buy it, but resale value is an important and often overlooked feature. You want to know that you can get half of your money back, or close to it, if you were to sell your vehicle in five years.
If you tend to replace your car every few years, this is a major factor to consider. You may not be saving money in the long run by purchasing a less expensive vehicle if the depreciation rate is high.
We all have different circumstances and different needs when it comes to daily transportation. Your personal financial situation, location, and what you will be using your vehicle for are all things to consider before buying your new car.