People think that buying second-hand bikes will cause a lot of fuss. It does! But not always. The market is all fledged with poor and low maintained used vehicles and extensively cared automobiles. If you want it, then it good is to explore used bike valuation before investing in any.
As stated in Financial Express used two wheeler sale up by 27 percent during COVID-19 Pandemic.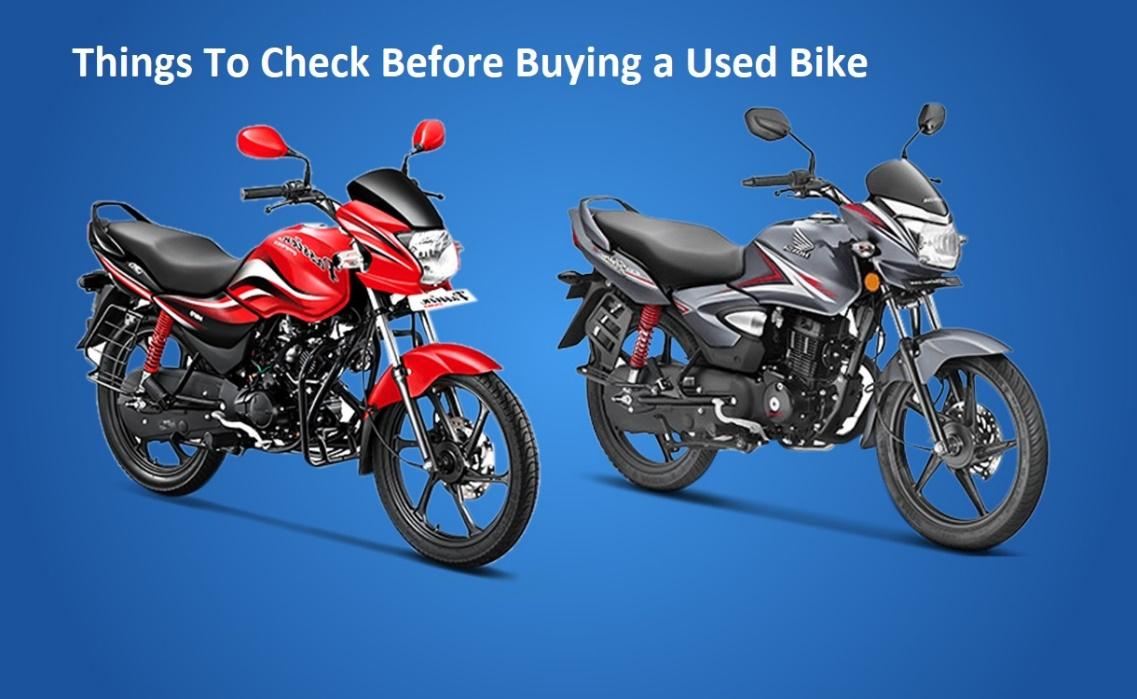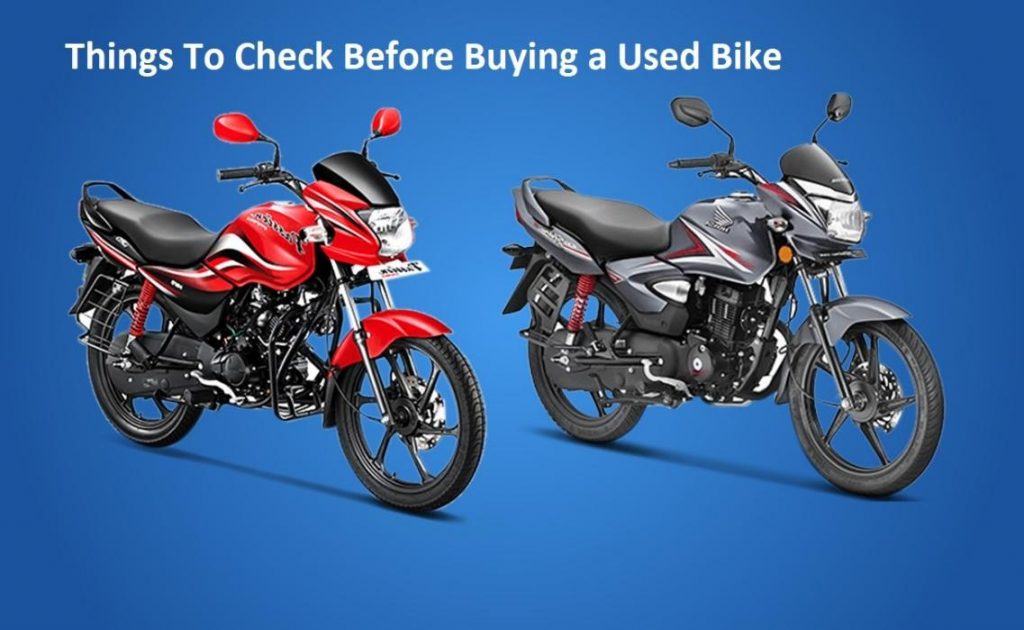 What is your botheration? The thought is if the used bike value and performance will be worth reliable or not. Need not worry when you have OBV Bike Valuation Tool. You can easily check used vehicles selling value. Isn't that fascinating to get approx. predictions on automobiles?
However, if you have decided to buy a pre-owned motorcycle, you are on the right page to know some things. The blog is meant just for you to check on the second-hand bike.
The Crucial Things You Must Know Before Buying a Used Bike:
There are certain things you must check upon when you are going to buy a used bike. However, when it comes to second-hand motorcycles, you need to be more careful. Read for more below.
Self Evaluation On Purpose:
This is precise, of course. You need to analyse self needs on the bike, like an adventure bike, long trip sturdy look motorcycle, everyday superbike etc. It will help you commute and search for the right bike to have a comfortable driving experience.
Explore and Research:
Used Bike Valuation is only possible when you come up with the conclusion of purpose and need. The variety of options available in the second-hand bike market with the difference in price can be confusing. The age of the bike, dealer-to-dealer rates, etc., will be a challenge to jump on the right used bike. If not okay with dealer-to-dealer visit, as its time taking and unsure with actual comparing of bikes, go online and check used bike value online on any website.
Bike Inspection:
If you have almost decided which bike you want to buy, the next is to follow up with an inspection of it. Look out for a thorough check on bike condition like specifications, performance, dents, scratches etc. You are not perfect that, no worry, take the help of a mechanic to do this so you can tell clearly.
Test Ride:
Don't miss it in a used automobile ever. If the bike looks perfectly okay and impressive, do always go for a test drive. It will help you to check on features and performance the motorcycle will deliver. This is a well-versed way, or you can say a bike's health check-up.
Check on VIN/Chassis Number of Bike:
Always check for the number mentioned on the plate, and the engine is the same. The check on the VIN will give you detail if the automobile is registered or not. The same chassis number makes it easy to trust on owner's authenticity as owner or seller.
Service Record And History:
Obviously, automobiles have servicing records and inspection certificates. Do check if the car or bike is well maintained. How many times servicing is being followed and other details on service history.
Genuine and Proper Vehicle Documentation:
Ensuring all paperwork and vehicle-related documentation while purchasing a second-hand bike would be great. The general documents you much check upon are registration certification, bank, vehicle insurance (need to transfer), pollution control certificate, RTO forms and details, sales receipt, etc.
Price Negotiation and Comparing:
If you find the bike in poor condition and evaluate its rate, the ideal is to follow on negotiation. Comparing on used bike price within range of models or other bikes in same rates available is a must.
Seller Authenticity:
Generally, bike buyers miss it or never give importance to it. However, they should be careful while choosing any used-bike seller or dealer. This is important to verify the bike seller if it's genuine or give proper documents of the motorcycle; else, just selling in false measures. Collect details like residence address, his name, phone number, and relevant information that indeed says its authenticity.
Overall Performance Check:
Unlike a test drive is important, a thorough analysis of bike features and functions is a must too. You can check, compare and then evaluate which bike is suitable for your needs and budget.
Bottom Line:
Whenever it is about used bike valuation, online tools are best and trustable. In fact, are time saving and effortless to get the right prediction on future resale value, current rate comparing etc. If you want to buy second hand bike make sure to check used bike price and make informed buying decision.