Used car sales significantly outnumber new car sales in the United States. In 2020, there were roughly 39.3 million used vehicles sold – compared to 14 million new cars.
Buying a used vehicle always comes with a degree of risk. This is why many people only buy new vehicles – then sell them before the warranty runs out. When you buy a used vehicle – either from a dealership or a private seller – flawlessness is not guaranteed.
But what do you do if the used vehicle you purchased is defective?
Well, the best thing you can do before buying a used vehicle is getting a pre-purchase inspection from a trusted mechanic. But hindsight is always 20-20. If the ship has already left the port on the pre-purchase inspection, you've got a pickle on your hands.
The good news is you may be in luck. In this post, we want to discuss the steps to take in this scenario.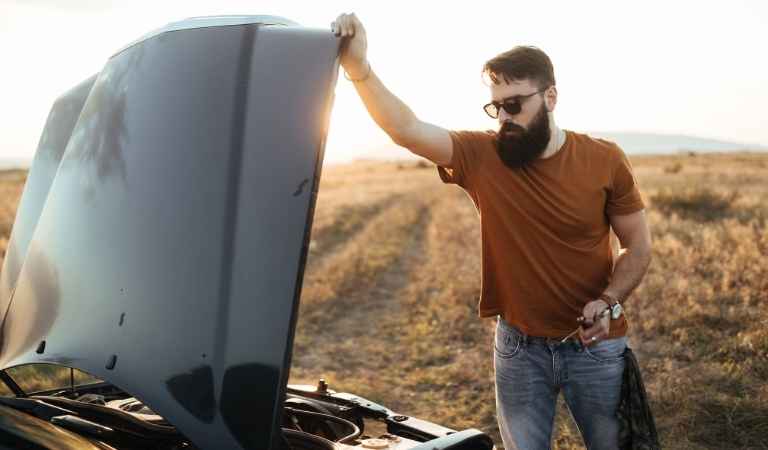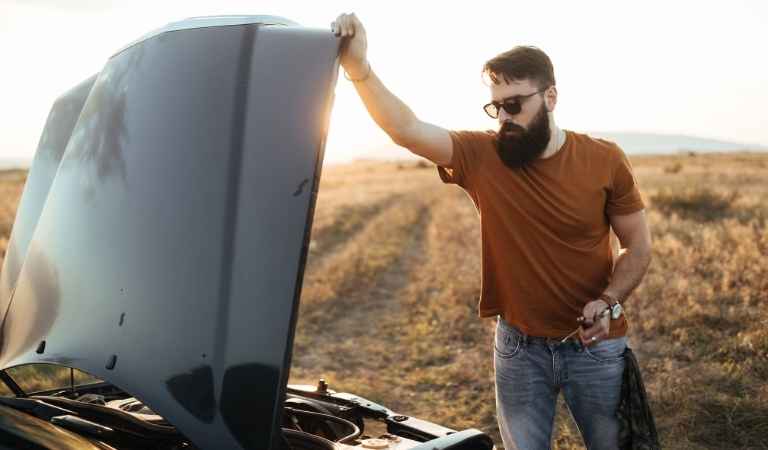 Do. Not. Wait!
The worst thing you can do with a defective vehicle is nothing. By not taking action, you're putting yourself and other drivers in harm's way. Additionally, failing to report any issues in a timely manner can potentially void your chances of getting a refund.
As soon as you notice something is wrong with your vehicle, get it off the road and start looking into your options.
Check Your Warranty Status
In some cases, your used vehicle may still be under warranty. In this case, you might be able to have repairs done free of charge – or seek a refund. When looking at your warranty, there are a few statuses that spell good news for your situation.
1. It's still covered under the original manufacturer warranty
This is best case scenario. Most new vehicles are sold with warranties that last three years after the original purchase date or before 36,000 miles accrue on the odometer. These numbers can vary based on the brand of the vehicle.
If your defective used vehicle is still under the original warranty, you can take it to the manufacturer for repairs. Get in contact with them and they will direct you to a facility.
2. It's under a dealer warranty
Depending on the state you are in, the dealership may sell used vehicles with a dealer warranty. These warranties are much less extensive than manufacturer warranties. Most manufacturer warranties are "bumper-to-bumper" – meaning every component of the vehicle is covered.
Typically, dealer warranties only cover the essentials of a vehicle – the engine, transmission, steering, braking, etc. Moreover, they don't last very long. Most are only good for 30 days or before 1,000 miles accrue on the odometer.
This is why you cannot waste any time in taking action. If you wait until the warranty expires, you are out of luck.
3. It's covered by an implied warranty of merchantability
Some states issue implied warranties with used vehicles sold at dealerships. An implied warranty is in effect with a used vehicle if no dealer warranty is specified on the buyer's guide.
Implied warranties indicate the vehicle is fit to perform its intended functions. The timelines of implied warranties are a bit fuzzy. In California, for example, implied warranties can be in effect for 60 days to a year after purchase.
The only instance where you are out of luck is if the used vehicle was sold "as is". This means the buyer takes full responsibility for any issues. "As is" clauses must be clearly displayed on the buyers guide at a dealership. In private car sales, "as is" is the norm.
Learn Your State's Law
If your vehicle is covered under a warranty – the next step is to check your state's law in dealing with defective vehicles. The Moss-Magnuson Consumer Warranty Act – known as lemon law – exists across the United States. However, the details vary from state-to-state. Lemon law holds manufacturers and dealerships accountable for selling defective vehicles.
Generally, if the defective vehicle is covered under warranty – and the manufacturer/dealership cannot repair the defect with a reasonable number of attempts, the consumer can seek legal benefits. These benefits include:
A full refund of the vehicle (minus a mileage offset).
Refund for all official costs associated with the vehicle (sales tax, registration, etc.)
Coverage of all attorney fees and court costs.
Refund for all incidental costs associated with the lemon (towing fees, cab fares, lost wages, etc.)
Unfortunately, most states only have lemon law for new vehicles. In these states, the vehicle must still be covered under the original warranty to qualify.
Some states' lemon laws cover used vehicles sold with a dealer warranty or implied warranty. If your used vehicle meets the state's qualifications of a lemon, you can seek compensation in the same way as a new vehicle.
Take some time and research your state's lemon law. Your defective used vehicle may be covered.
Talk to a Lemon Attorney
If you've done the research and found that your used vehicle qualifies under your state's lemon law, your next move is to seek out a specialized attorney.
Keep in mind, dealerships and manufacturers have attorneys on retainer to avoid compensating consumers for defective vehicles. Chances are, you're in this situation for the first time. Without a skilled lemon law attorney, your chances of earning full compensation go significantly down. 
Shopping for attorneys can be intimidating. Many consumers who have a lemon shy away from attorneys because they think it will be too expensive. What consumers need to understand is lemon attorneys work on a contingency fee agreement. This means they make a percentage of the settlement AFTER they win the case.
In other words, it doesn't cost you a penny to hire a lemon lawyer.
Even if you aren't sure whether or not your vehicle qualifies, it never hurts to chat with an expert lemon attorney. Most understand that you're in this predicament for the first time – and have no problem steering you in the right direction.
The Wrap
There's no denying that seeking compensation for a defective used vehicle is a challenge. The phrase "buyer beware" applies very closely to used cars.
Obviously, you want to avoid shelling out hundreds – or even thousands – of dollars to repair a vehicle you just purchased. Hopefully, this piece has provided some insight on your potential options – before running to your mechanic.

Author Bio:

Brian K. Cline's Lemon Law Legal Group provides premier legal services. Our California lemon law lawyers aggressively and ethically force vehicle manufacturers to buy back defective and dangerous vehicles. Our team includes experienced trial lawyers with over 40 years of combined trial experience.